Towers Property Management
Community Association Management in Central Florida

Towers Property Management provides services to homeowners associations and condominium associations in Orlando, Altamonte Springs, Oviedo, Clermont, Kissimmee, and all points in between. If your HOA, condo, or townhome is in Orange, Osceola, Lake, or Seminole county, we would be happy to help serve your community.




Towers Property Management is a mid-sized community management company that specializes in personal service for homeowner associations and condominium associations. Over the years we have found while working with larger management companies that homeowner associations and condominium associations don't receive the personal attention from the manager that they need. Most portfolio managers with large companies typically service ten to fifteen communities at once. The managers at Towers Property Management handle much smaller portfolios. We have found this to be the most effective way to provide our clients with the best service possible.

Our company uses some of the best technology in the industry, including mobile devices that allow our managers to spend more time in the field serving communities and less time in the office sitting behind a desk. Towers Property Management's only business is community association management and does not engage in other activities such as rentals and real estate sales so we can focus our entire effort on your community. This helps to eliminate any conflicts and distractions which allows us to provide the complete service your association expects and deserves.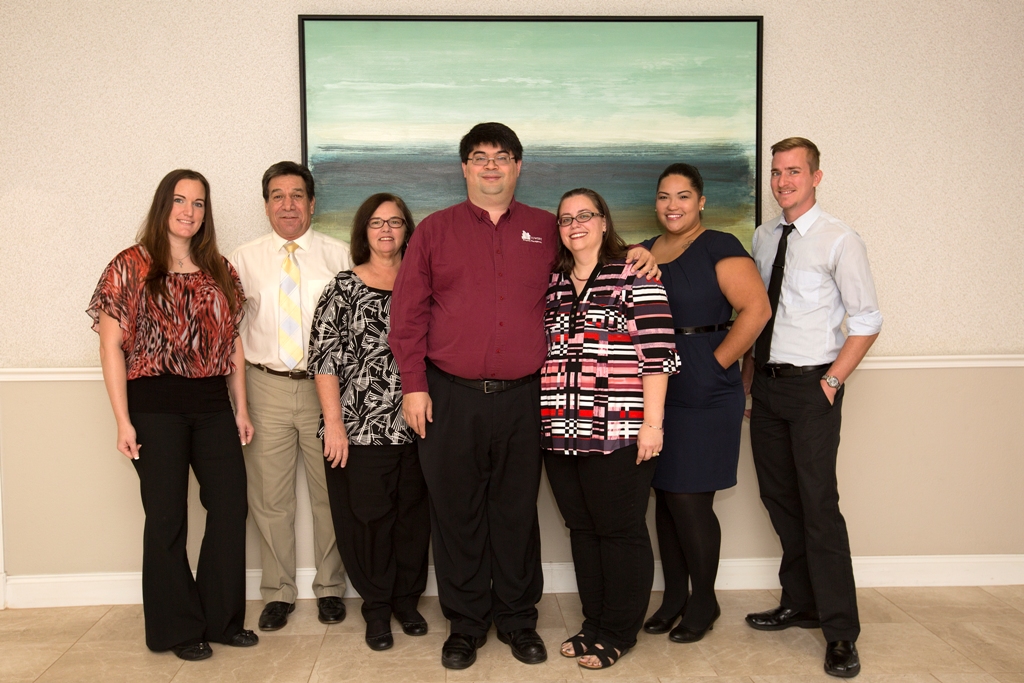 Please feel free to contact us at 407-730-9872 or at [email protected].
Our office and mailing address is 1320 N. Semoran Blvd. Ste. 100, Orlando, FL 32807.
If you are a title company needing an estoppel or community documents, they can be ordered from www.homewisedocs.com.